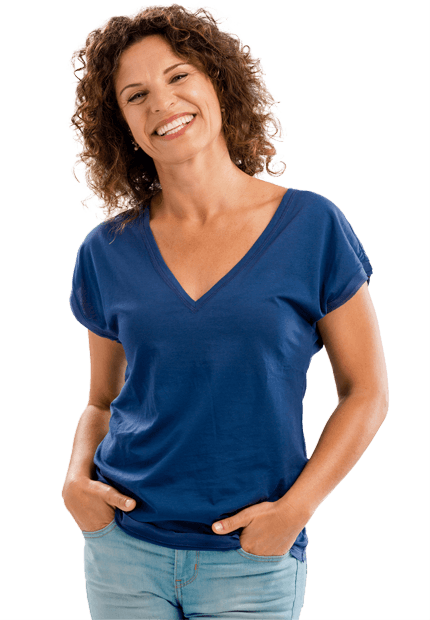 Chiropractor Winnipeg MB
Welcome to Kenaston Family Chiropractic located at 1869 Grant Avenue in Winnipeg, MB. We want to help your family move forward from what's holding them back in their health. It may be an injury, a weakened area or even a lack of good nutrition. We're here in whatever capacity you need us, always keeping your priorities in mind. We offer pain relief chiropractic care, wellness chiropractic care, exercise, and nutrition! Please don't hesitate to contact our Kenaston Blvd - Winnipeg chiropractors with any further questions you have. We are here to help you achieve your goals.
Kenaston Family Chiropractic
When you visit Kenaston Family Chiropractic, our focus is on respecting your priorities. We offer longer hours and are now open Saturdays from 10am-11am so you can get the care you need, even on the weekends. It's important for every family member to be checked so contact us today at (204) 488-2777 to schedule your appointment. We are located on the corner of Kenaston Boulevard and Grant Avenue in the Kenaston Village Mall, across from Superstore. We have plenty of parking available to you in the front. We want you to experience vibrant health for a lifetime!
Dr. Joginder Sidhu and Dr. Garry Murray are chiropractors at Kenaston Family Chiropractic in Kenaston Blvd - Winnipeg, MB. They are here to listen to your needs and give you the attention necessary to meet your specific health goals. If we feel our office isn't the right place for you, we'll do everything we can to help you find another practitioner. We're here to improve the health of the entire Winnipeg community!
Learn More About Dr. Sidhu & Dr. Murray
How Can Chiropractic Care Help You?
Kenaston Family Chiropractic, named after its Kenaston Village Mall location in charming Kenaston Blvd - Winnipeg, has been open since 2003. Husband and wife team, Dr. Garry Murray and Dr. Joginder Sidhu welcome children, parents and anyone looking for relief and healing.
We can help you! Then, once you're feeling better, we'll talk with you on the benefits of regular care and how to achieve true wellness. The health of the community depends on the health of the people within it. It's our mission to help people get healthy so we can build on one of the healthiest communities around. We believe that everyone is connected and that through family care, we're creating a healthier Kenaston Blvd - Winnipeg one family at a time.
Request an Appointment Today
Education of a Chiropractor
Most patients don't realize how much education chiropractors in Kenaston Blvd - Winnipeg have. Chiropractors are held to some of the most intense educational standards of any health field. In fact their education standards are very comparable to that of a medical doctor. After completing a strong emphasis of basic sciences in college, chiropractors attend a four-year chiropractic college. This means that chiropractors are primary care physicians. In other words you don't have to have a referral to see a chiropractor.
Is chiropractic the right treatment for you? Call our team at Kenaston Family Chiropractic in Kenaston Blvd - Winnipeg. We will do our best to help you reach your goals.
Chiropractic Explained
Chiropractic restores alignment to your body, so your body can function properly. When it functions properly, you can experience natural pain relief and prevent future problems from occurring. The nervous system is our body's command center. It controls every function in your body and when we have trouble with the nervous system and experience misalignment, it causes your body to break down and develop a state of disease or pain. It doesn't always come across as pain, it can show up as other symptoms and that's why it is so important to be regularly checked to ensure your family's continued health.
What our Families Have to Say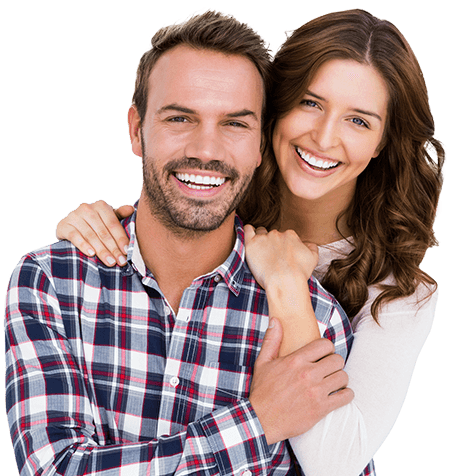 "When I was pregnant the only relief from back pain and sleepless nights was the chiropractic care I received from Dr. Murray. It was effective and drug free. Our baby also sees Dr. Murray."
Helen L.
"The benefits of seeing Dr. Sidhu have been enormous. My sinus and my irritable bowel syndrome have improved measurably, as has my quality of life. My children and husband now also see Dr. Sidhu and she has made a world of difference in our lives."
Gloria W.
"I like seeing Dr. Sidhu because she takes away my headaches, and I feel better."
Scott W.
"When I got hurt at work Dr. Murray got me back on my feet in no time! I feel better now than ever before."
Brian R.