Chiropractic Care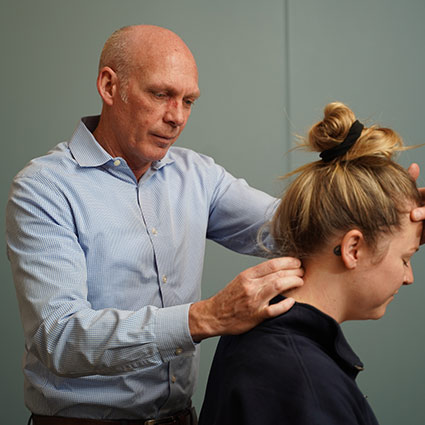 Chiropractic care is not an instant fix. Rather, it is a process that takes time, using a natural, drug-free approach that removes pressure from the nerve endings within joints. This allows the muscles to reset to their natural balance and releases muscles that are tight, to restore alignment and proper movement to the spine.
At Kenaston Family Chiropractic, we strive to help patients understand that their symptoms didn't just appear overnight (even though sometimes it feels that way), and that healing takes time. With consistent care, chiropractic may be able to help you achieve your health goals.
Our Gentle Approach to Care
Some patients are nervous about receiving chiropractic care for the first time, and we understand that. We offer Diversified and Activator® Methods, and both of our chiropractors are very gentle. They'll explain everything they're doing, and if you have a preferred method of adjustment, they are happy to oblige. Since care is specially tailored to each patient, they will often use a variety of techniques to help you get the results you want.
We meet you where you are, and customize care for you. In the acute phase, our goal is to get you out of pain and moving. As you progress, we'll adjust your frequency of care and begin giving you strengthening exercises to do at home, to retrain the brain/muscle connection.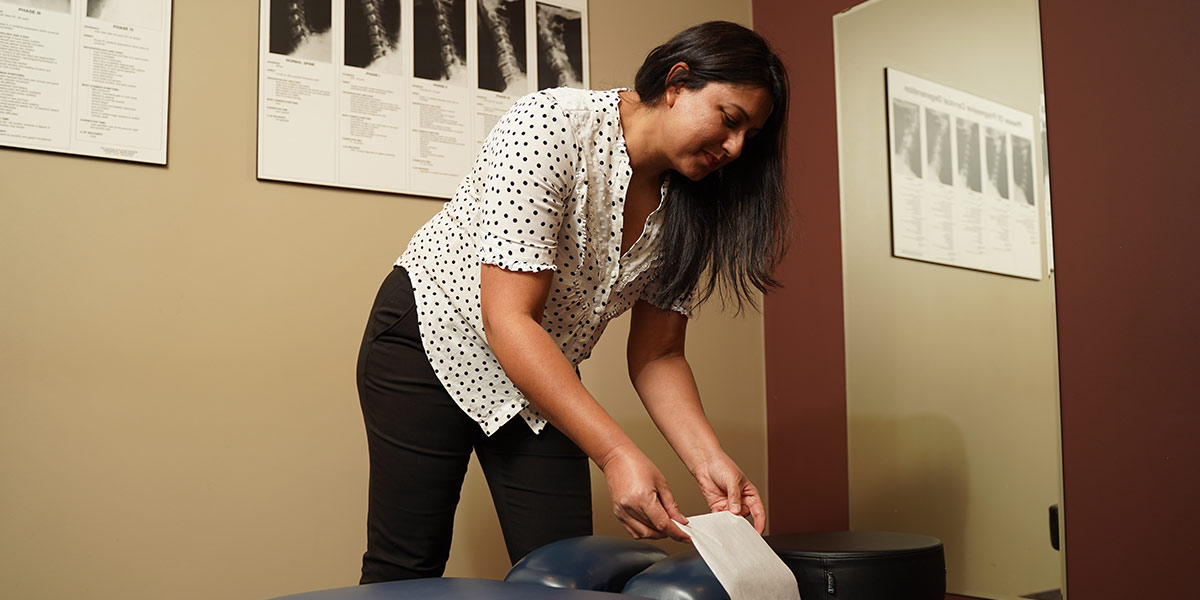 Who We Help
Our patients come to us with a variety of musculoskeletal conditions, including:
Neck pain
Postural issues
Shoulder injuries
We see patients of all ages and love providing care for entire families. Dr. Sidhu and Dr. Murray have over twenty years' experience helping patients feel better and move better. After your consultation and examination, if we determine that chiropractic care is not the answer for your problem, we'll let you know that and refer you to the appropriate type of provider for you. We will never waste your time and money on care that's not right for you.

Chiropractic Care | (204) 488-2777