Nutrition in Winnipeg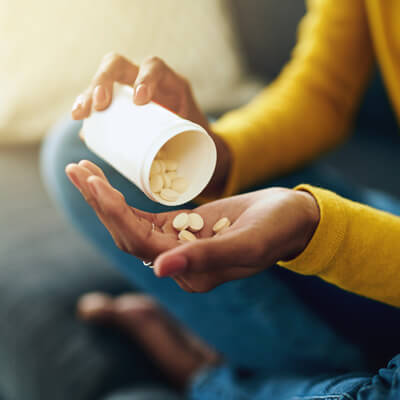 Optimal nutrition is a key component of health and healing. If your body doesn't get the nutrients it needs, its ability to heal and function is compromised. Some people don't get these nutrients because they don't consume them in a high enough quantity, while others have conditions that prevent them from absorbing the nutrients as they should.
At Kenaston Family Chiropractic, our goal is to maximize your body's healing potential. We do this through specifically targeted chiropractic adjustments and rehab exercises. In order to make our care as effective as possible, we may make some recommendations for supplements to augment your healing.
Our Products
We offer supplements in-house in order to make it convenient for patients who don't want to research brands on their own, but you're never obligated to purchase from us or take our dietary suggestions!
We carry NaturPharm, which is a company that makes pharmaceutical-grade vitamins and supplements. We also carry Vitazan professional-grade products that are only available through practitioners.
Our Approach
In our two decades in practice, we've observed that many patients can benefit from a few nutritional supplements to facilitate their body's ability to absorb the nutrients from food. If we feel your healing process could benefit from supplementation, we may suggest digestive enzymes and probiotics to help improve your gut health. Depending on your specific situation, we may make other suggestions.
Our primary approach to care is chiropractic adjustments, but we are happy to advise our patients who ask about what they can do to improve their overall health and maximize their ability to move, heal and live life fully.
Book Today
We'd love to welcome you into our practice. Contact us today to schedule.
CONTACT US

Nutrition Winnipeg MB | (204) 488-2777